Welcome To LiterarySwag
LiterarySwag is an online store selling merchandise inspired by books. For every product you buy we donate one children's book to a local non-profit.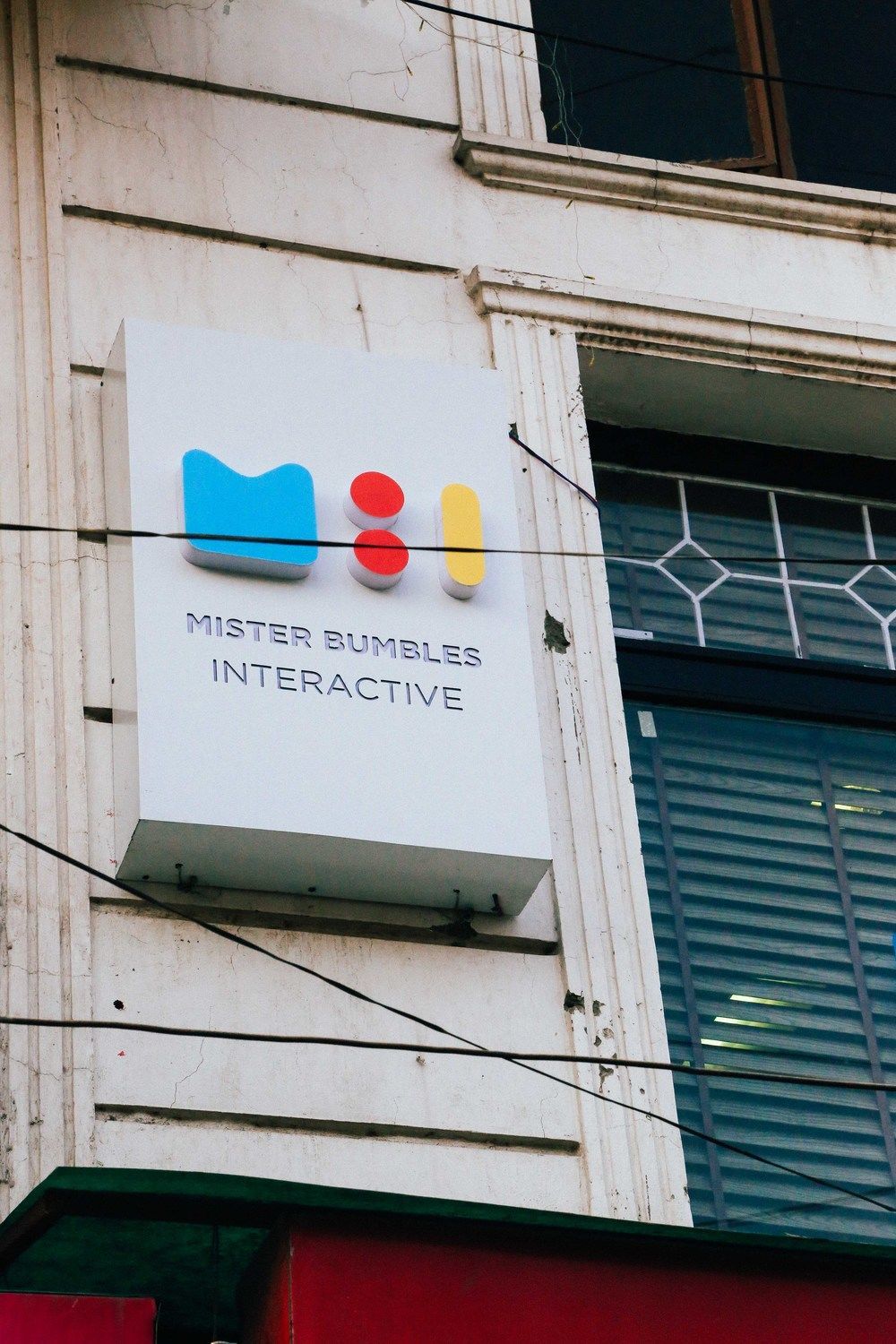 Mister Bumbles Interactive
Mister Bumbles Interactive Pvt. Ltd. is the parent company of literaryswag.com. It manages and designs the products while everything is produced and printed in United States.

Office Address
F14/12 Model Town
Delhi 110009
India
Visite Website
Designed Globally, Made in United States.
All our merchandise is printed and produced in the USA, while our awesome design team works from five different countries and four continents.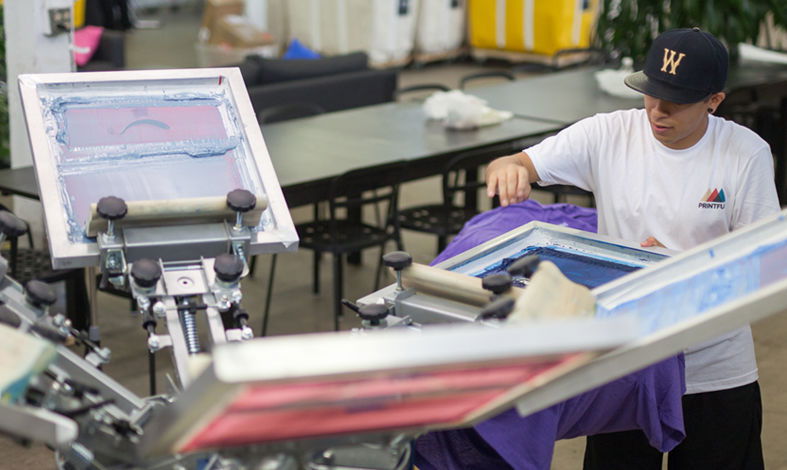 Printful (Printing Partner)
Printing Partner Address
19749 Dearborn St,
Chatsworth, CA, 91311
United States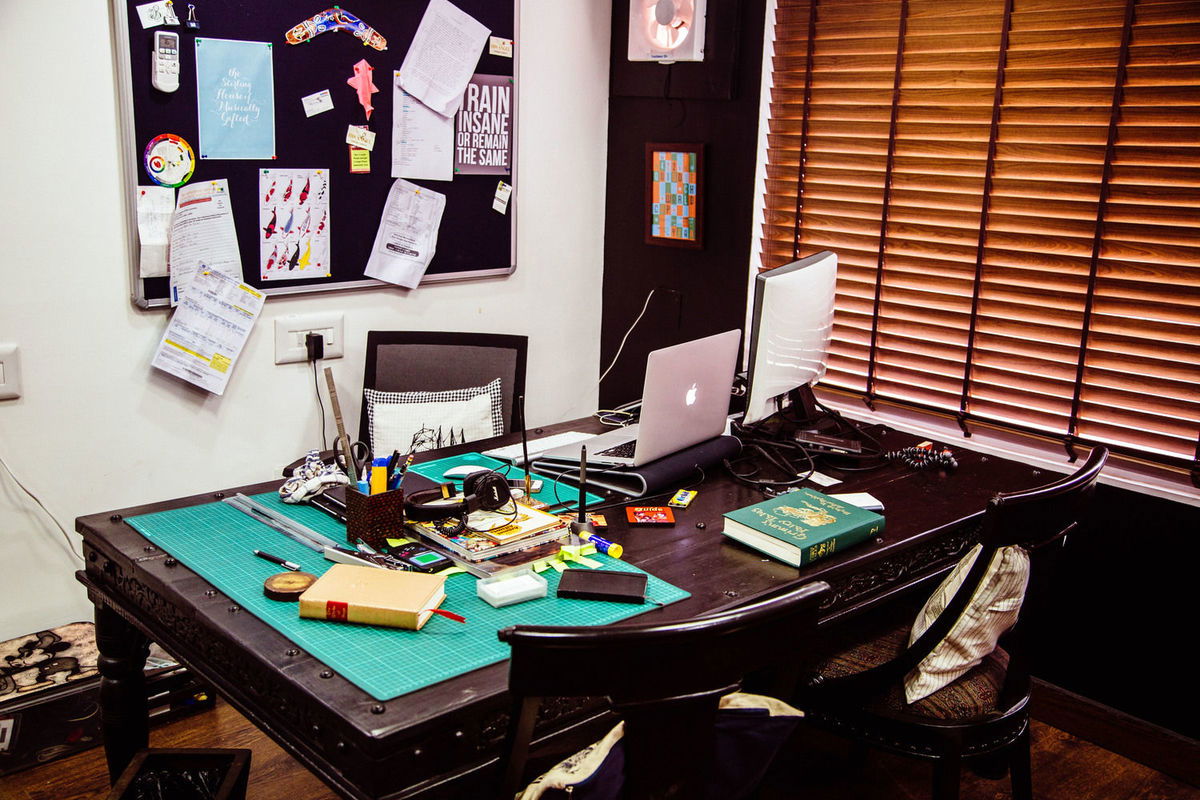 Our small but global design team is made of five designers from India, Russia, Turkey, United States and Ukraine.